About us
Since our launch more than 13 years ago, Noshirt has been dedicated to a single mission: to make the absolute best invisible underwear around. For both men and women. In natural materials, different styles and different lines. And for every kind of occasion. Tops, boxer shorts and socks of the highest quality, with the ultimate fit and comfort, and made with respect for the planet. We do this with style and attention to detail, and always in a responsible and sustainable way.
Our customers
It is thanks to our customers that we have managed to develop a unique product range; one that includes six types of base layer top for men and four different base layer tops for women. When our customers wanted a truly invisible base layer top (even under a white shirt), we came up with the unique hues of Invisible Khaki for men and Invisible Rose for women. When our customers asked us to come up with a solution for temperature swings on hot days (for example, when entering and leaving buildings with air-conditioning), we introduced the Noshirt Performance range for men. And customers with complaints? They make us more determined to try even harder.
Our team
And on the other side of the coin, the fact that Noshirt has so many customers, who keep on coming back, is thanks to our team: a diverse group of specialists, each one dedicated to going that extra mile to make Noshirt a successful, luxury, unique and customer-friendly brand. A brand that provides an extra layer of comfort... and much more.
LISETTE - THE ONE AND ONLY
Knows everything, looks after everything (except the plants) in the office. A true talent.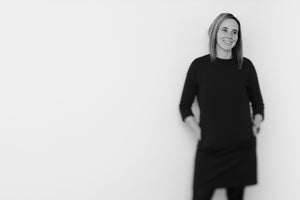 CAROLIEN – LINGUISTIC LEGEND
Writes lines that bring out the beauty in underwear.
Dennis –
e-business-boss
Makes the invisible visible. Online.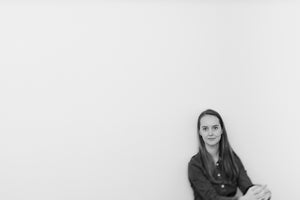 JADE - CUSTOMER SERVICE QUEEN
Always here to help customers with advice, grace and a smiling face.
THOMAS - AN ALL-ROUND ARTIST
With an eye for detail.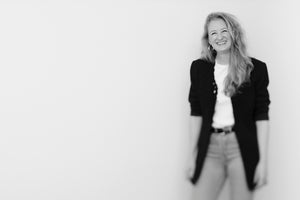 SARA -
VISUAL LANDSCAPER
Puts all the right pictures in all the right places.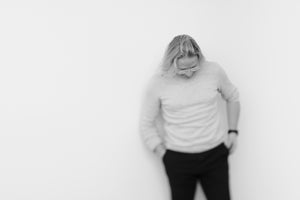 ALEX -
IN-HOUSE PHOTOGRAPHER
Takes pretty portraits. And shoots base layer tops in their natural habitat.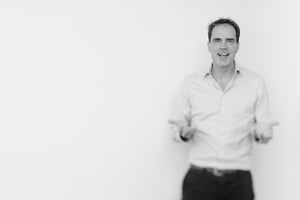 JAN WILLEM -
FOUNDER AND ENTREPRENEUR
A man with a mission and an opinion about visible underwear.