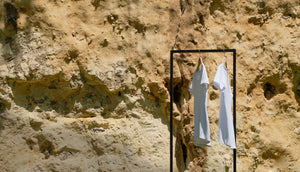 TENCEL™ or cotton?
Luxurious cotton or sustainable wood pulp: what's your choice?
Whichever Noshirt you choose: you're guaranteed comfort. That's a promise. At Noshirt we're pretty committed to great materials and perfect fits. Our undershirts must offer the ultimate in physical comfort, as well as protect your clothes properly and keep you fresh as a daisy.
Choose from two materials
And if that isn't enough, we also want to be sure you have plenty of options to choose from. That's why our Noshirt Men Undershirt range is available in six different qualities. And our Noshirt Women line comes not only in four silhouettes, but in two different fabrics per silhouette: Supima cotton and TENCEL™.
Here's a breakdown of the differences between these two materials to help you choose which one is best for you.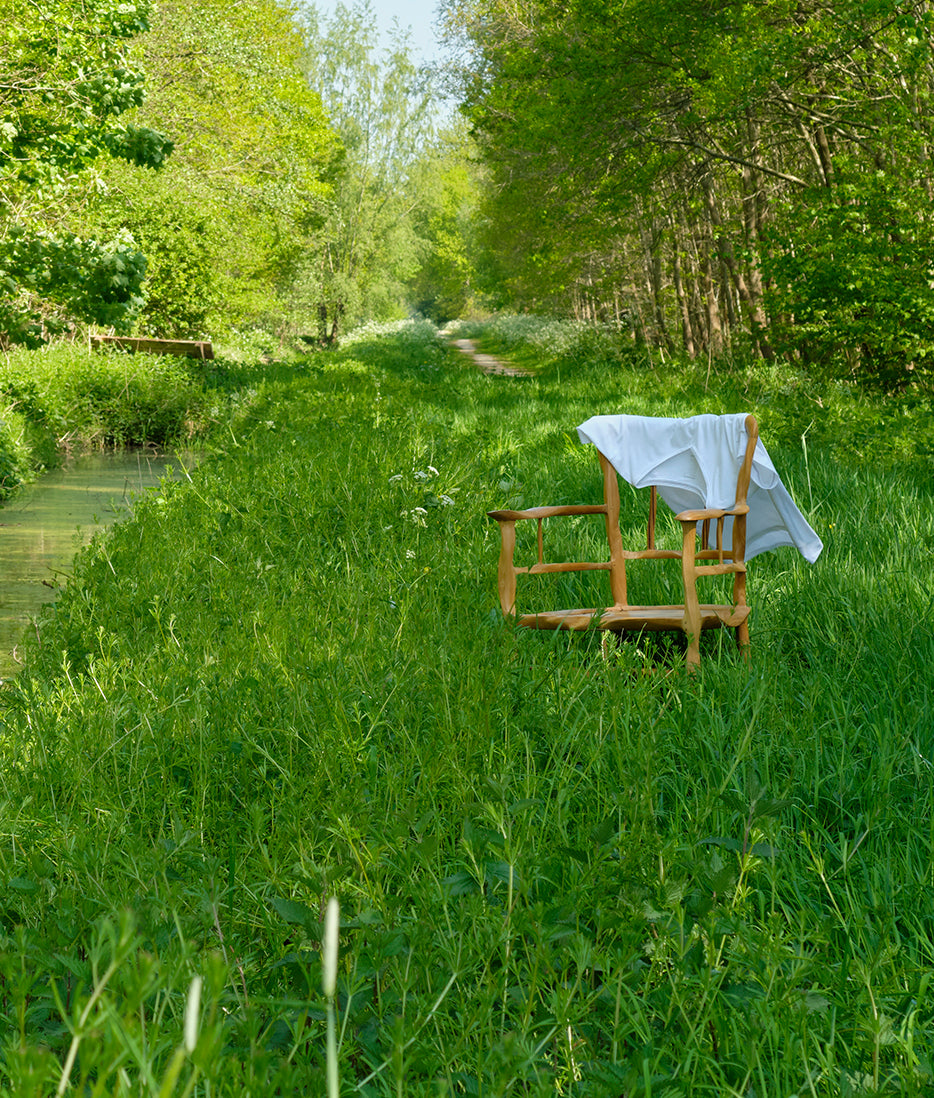 Noshirt Nature: Sustainable TENCEL™
If you're after some sustainable comfort, then Noshirt Nature (Men or Women) is the one for you. These pieces are cut from the finest feel-good cloth, TENCEL™: a 100% natural fibre made from sustainable wood pulp. It's super comfortable, softer than silk, and incredibly absorbent. And, just as important: it's kind to the planet too. TENCEL™ is made from the cellulose of Eucalyptus wood, which comes from special, sustainably managed forests where a new tree is replanted for every tree used. The production of the material takes place via a closed system in which water and solvents are permanently recycled. Just how we like it.
The choice is yours. And the requirement for us to deliver on the comfort we promise is ours.